Spare parts used for excavators to check in Russia
Spare parts used for excavators to check in Russia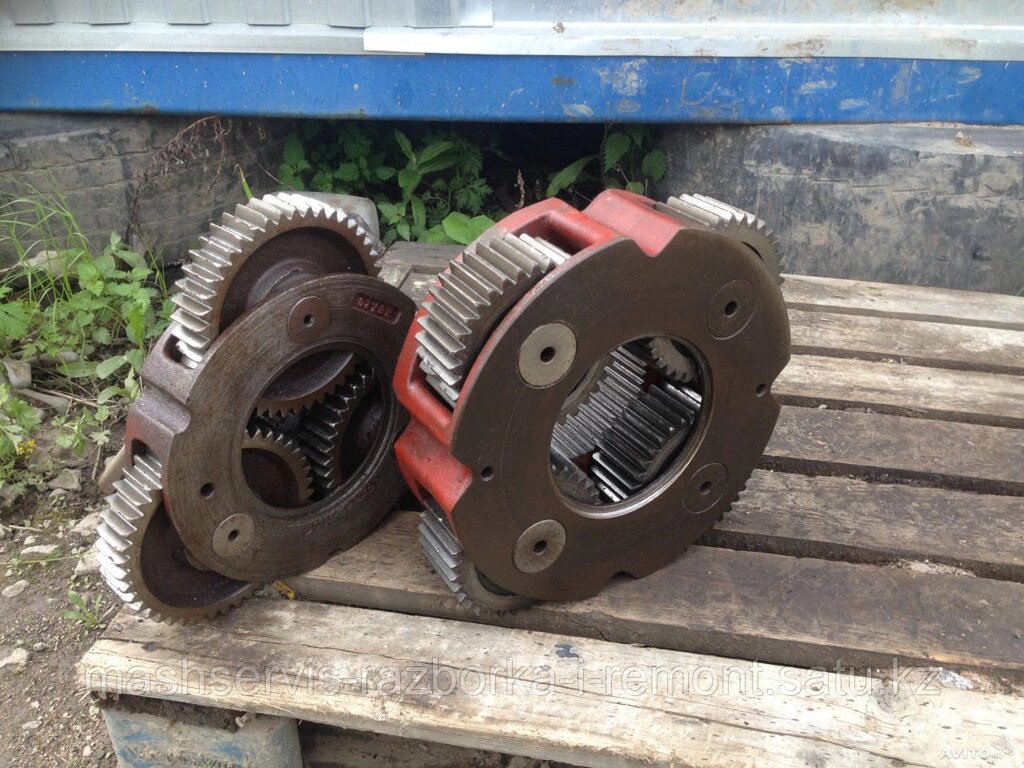 Описание
Share the excavators spare parts. Tel+79217417138Viber, whats up.
Remove from the excavator parts with low mileage.
Sell used spare parts with the test plant.
Spare parts for excavator.
Remanufactured parts.
Spare parts from disassembled excavators.
Disassembly of machinery.
Dismantling of equipment for parts.
Here you can buy and buy spare parts for construction equipment, for excavators and bulldozers at competitive prices.
We have a factory where we test parts.
All parts supplied to other countries are tested.
We supply used spare parts for excavators and bulldozers:
Engine, cooling system, gearbox, travel gearbox, swing gearbox,
Pump gearbox, travel motor, swing motor, swing system,
Swing gear. Operator cab, cab mount, main control valve,
Control valve, hydraulic pump, bucket, boom cylinder, undercarriage,
bottom roller, front idler, sprocket, top roller, track chain,
Recoil Spring, link, Final drive, circuit, swing ring, track drives.